Help us inspire the next generation...
Do you love what Techtrails is doing and want to give us a hand?
Perhaps you want to see more of us around? You've landed in the right place!
We are always looking for volunteers to share their stories, or to help make our events run smoothly, as well as industry sponsors to enable us to deliver our initiatives.
Did you know?
Techtrails is an initiative of Women in Tech [+] WA. Techtrails is not the only initiative facilitated by WiTWA, and there are plenty of other ways you can contribute to the advocation of diversity, inclusion and equity in the Tech [+] community. Visit the WiTWA website for more information on the many ways you can be involved.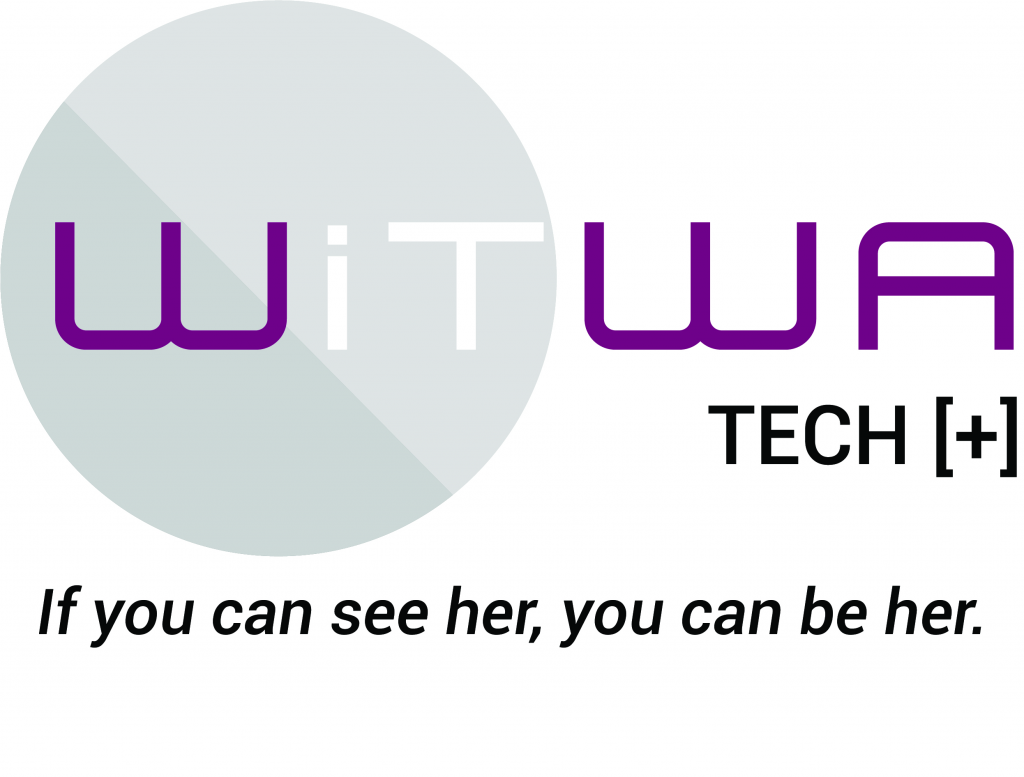 Whether you want to get involved as a speaker, or want to bring Techtrails to your school, simply fill in the form and we will get back to as soon as we can.