Inspiring STEM Stories is an initiative to showcase STEM career stories through an online library of engaging videos.
Are you a woman working in STEM? We are calling on YOU to submit a video about your own career journey and giving you a chance to win!
Instructions:
1. Learn more about the initiative here
2. Submit your video by midnight 21st of February 2021
3. Go in the draw to win your very own video kit*
*video kit contains:
Ring light with multiple lighting settings
Lapel microphone
Stand including phone holder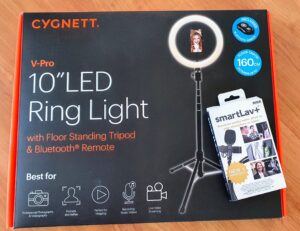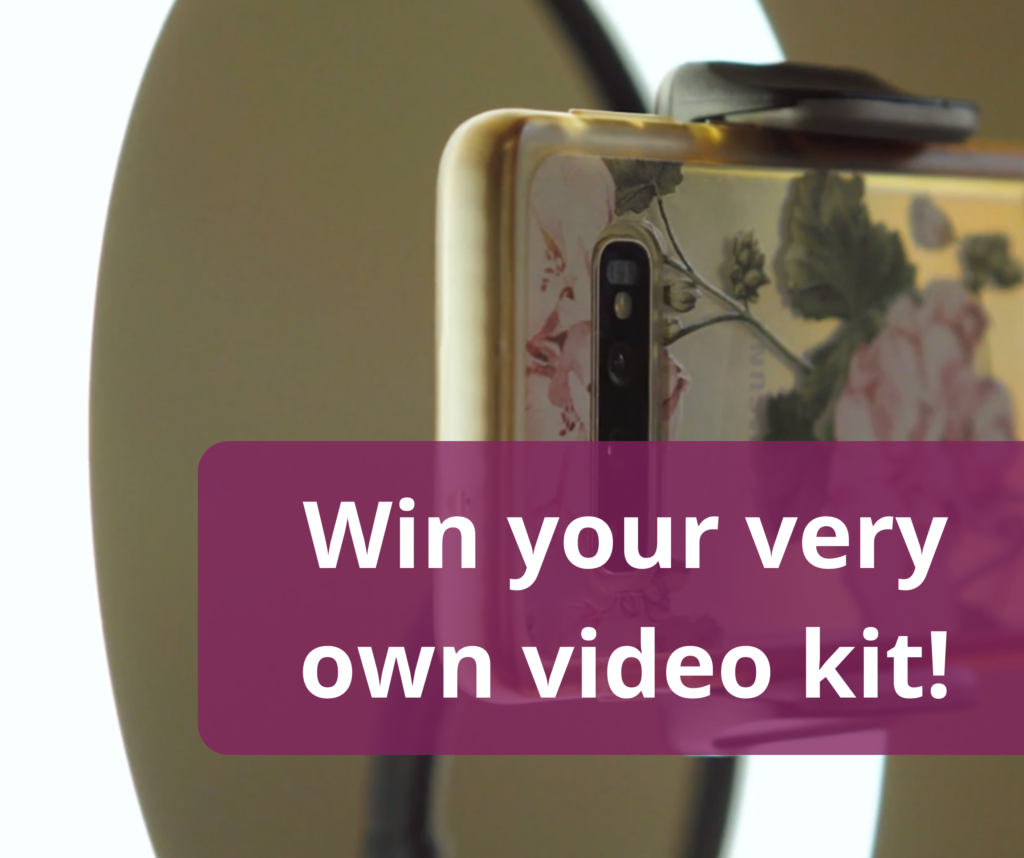 Your video will be featured in our online Inspiring STEM Stories video gallery and may be featured in a showcase reel for International Women's Day.
Additional Details
For terms and conditions please see:
This initiative is made possible through Inspiring Australia WA