Learn more about our STEM incursions for your school
Discover career pathways and the future skills you need
Sponsor techtrails or register as a industry speaker
STEM & Future Skills Program
Techtrails is a full day STEM incursion for Western Australian secondary schools designed to generate passion, excitement and interest to inspire young people to consider careers in technology and science. Our focus is on showcasing the amazing women working in these fields, and to empower young people, and particularly girls to see themselves in these careers.
Together with the school we determine the most appropriate STEM and industry focus themes for the particular student cohort. We then leverage our extensive industry networks to source some of Western Australia's most inspirational professionals and entrepreneurs to talk to students about their career journey, what their job is actually like and how students can turn their passion into a successful future career.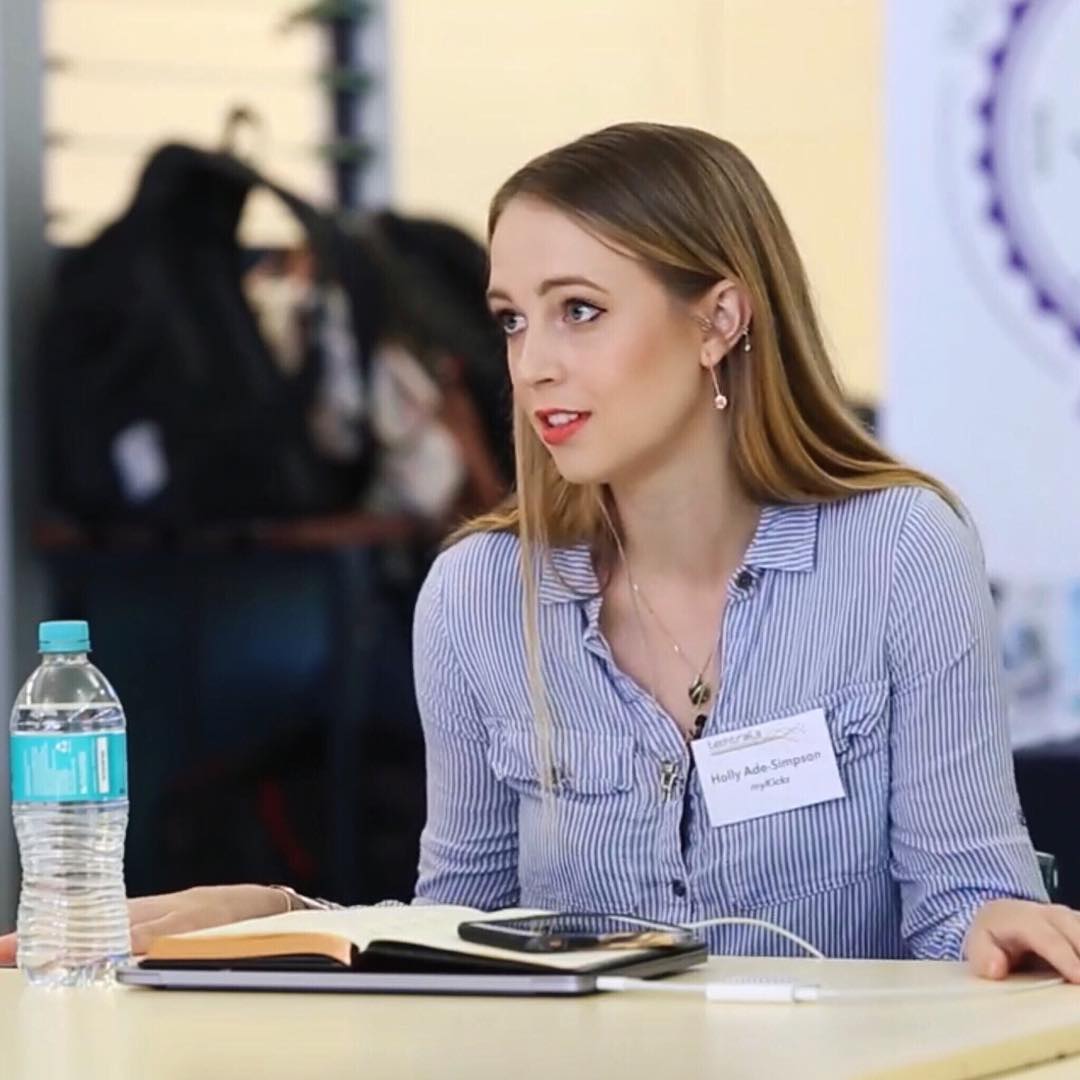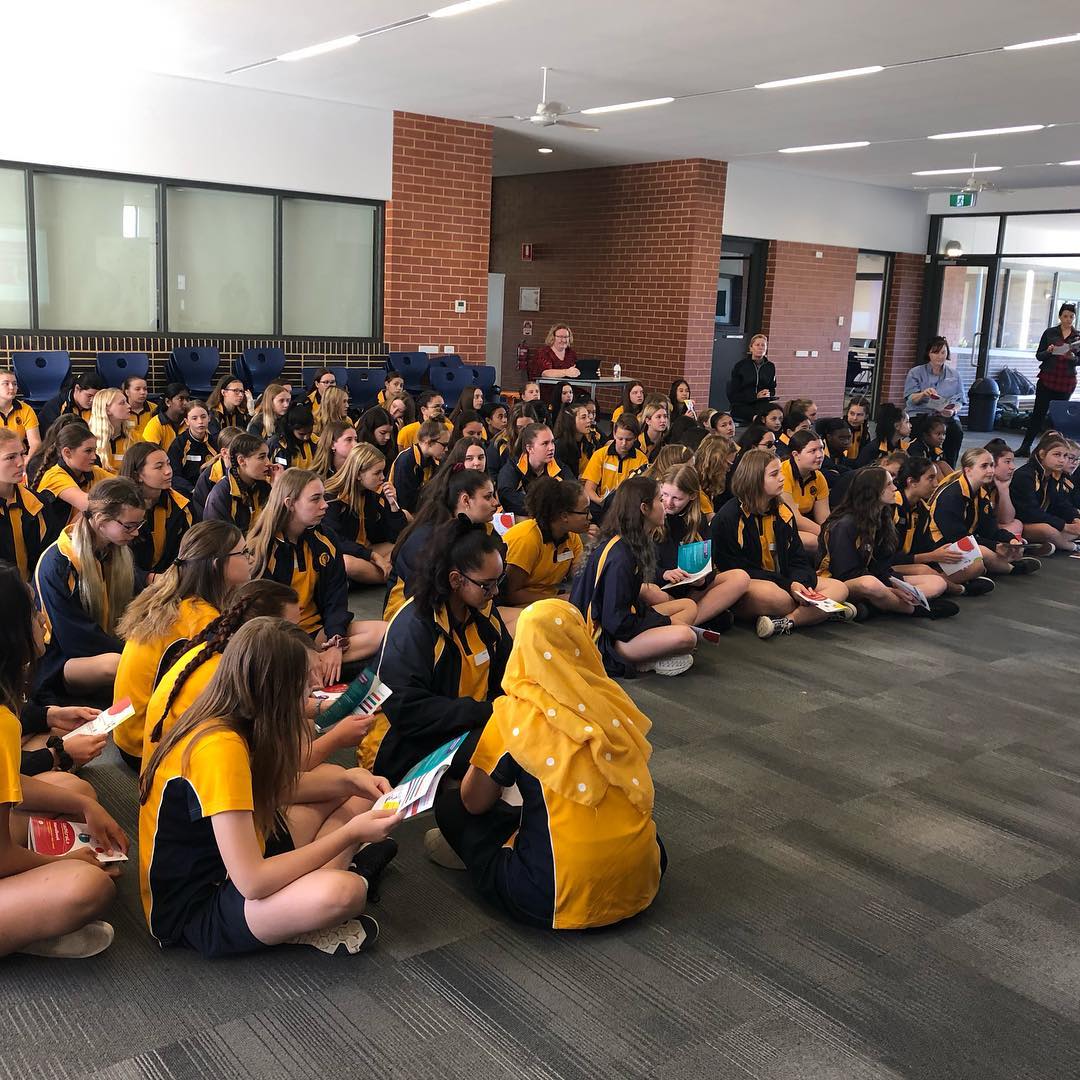 Real People, Real Impact.
Since inception the program has reached over 4,500 students throughout Western Australia. The feedback from students and teachers has been overwhelmingly positive, with 75% of students reporting an increased interest in STEM.
Importantly, 87% of students also noted that they understood how these STEM skills are used in the workplace, as compared to just 37% before the Techtrails incursion.
With our Techtrails Online program we can reach even more students, and have over 1,000 enrollments across the online learning modules.
Kalamunda Senior High School
"Exposing our students to real careers and the wider possibilities out there gives relevance to our STEAM education initiative, and ties in with our school values.  Feedback from students about the day was overwhelmingly positive – there was a real buzz amongst our Year 9's after the techtrails day and we are looking forward to building on this excitement."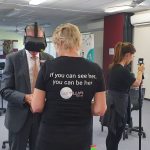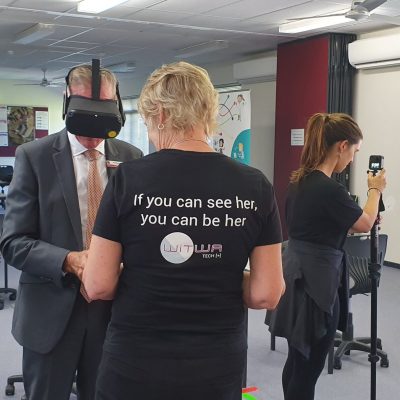 Mr Ian Masarei​ – Principal of Esperance Senior High School
The women from WiTWA are just top class. We need to let everyone know about how amazing this was for our girls and follow up with them again in the future.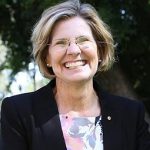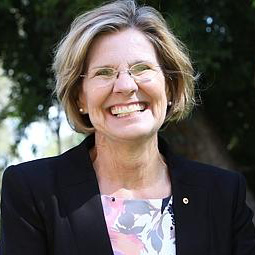 Professor Lyn Beazley AO FTSE
This ticks all the Beazley boxes! Science, technology, youth, and regional WA, I'm so excited to be involved.
We have a range of resources for students and educators
Techtrails career discovery platform (CDP)
Discover careers of the future with our interactive CDP – complete with real life examples of cutting edge STEM based role models. What career is waiting for you?
Techtrails Online is a series of modules featuring links to future careers and video content showcasing inspiring women STEM role models. Where will your STEM skills take you?
From interviews with robotics engineers, planetary scientists, marine researcher and more, we've put together a range of videos to help engage students.
Whether you want to get involved as a speaker, or want to bring Techtrails to your school, simply fill in the form and we will get back to as soon as we can.