Learn more about our STEM incursions for your school
Discover career pathways and the future skills you need
Register as an industry speaker or volunteer 
STEM & Future Skills Program
Techtrails is an interactive school incursion for Western Australian primary and secondary schools. Designed to generate passion, excitement and curiosity to inspire young people to consider careers in the world of science, technology, engineering and maths (STEM). Our focus is showcasing amazing women working in these fields, and to empower young people, and particularly girls to see themselves in these careers.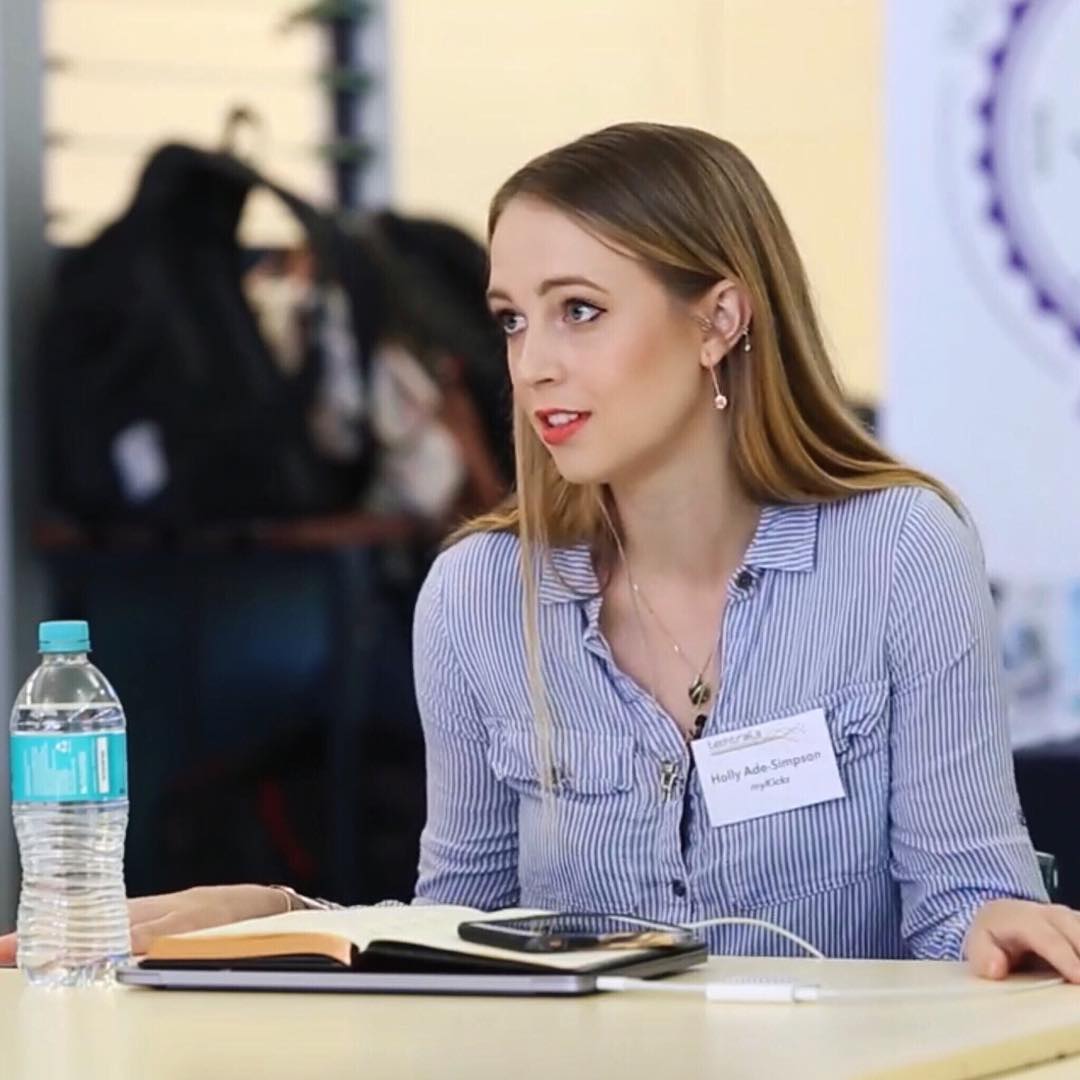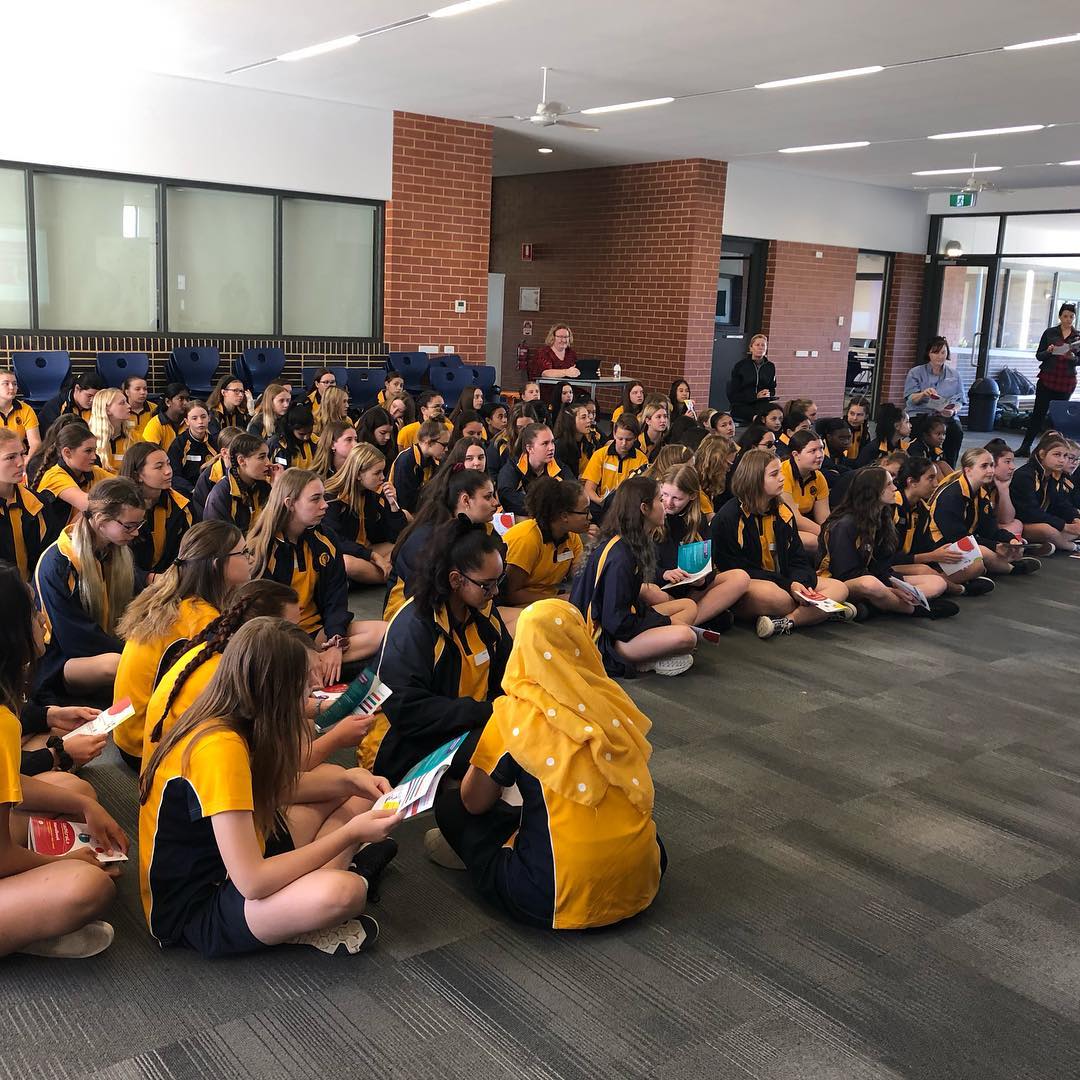 Real People, Real Impact.
Since inception the program has reached over 4,500 students throughout Western Australia. The feedback from students and teachers has been overwhelmingly positive, with 75% of students reporting an increased interest in STEM.
Importantly, 87% of students also noted that they understood how these STEM skills are used in the workplace, as compared to just 37% before the Techtrails incursion.
With our Techtrails Online program we can reach even more students, and have over 1,000 enrollments across the online learning modules.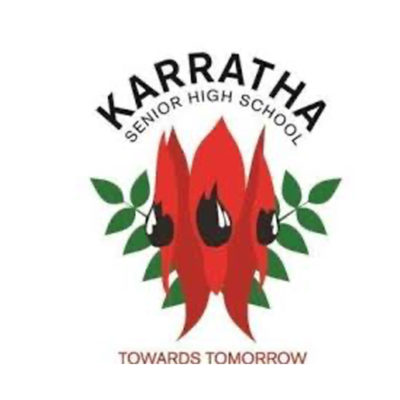 Karratha Senior High School
Women in Technology organised an engaging Techtrails session at Karratha Senior High School. The event was attended by students from Year groups 10 to 12. Techtrails incorporated expert speakers from diverse backgrounds giving presentations on pertinent areas such as Virtual reality, Games Technology, Careers for the future, Data Science and Technology as a tool for learning. In addition, students were given an opportunity to take part in hands on activities that are aimed at building Stem skills and careers by applying key 21st Century skills such as team building, brainstorming, collaboration and critical thinking. Student who attended WITWA techtrails were amazed at the knowledge and expertise that the speakers had and have expressed interest in having the team come over at KSHS. We truly appreciate the support WITWA has given to our school.

Geraldton Senior High School
Geraldton Senior High School was  thrilled to have the Women in Technology WA (WITWA) team visit and deliver the Techtrails Incursions program to our students. The WITWA team was engaging, knowledgeable, and provided our students with valuable insights into the world of STEM careers and the significance of learning now for the future. We highly recommend Techtrails Incursions to any school looking to inspire and empower their students to pursue careers in STEM fields. Thank you to the WITWA team for all of their work!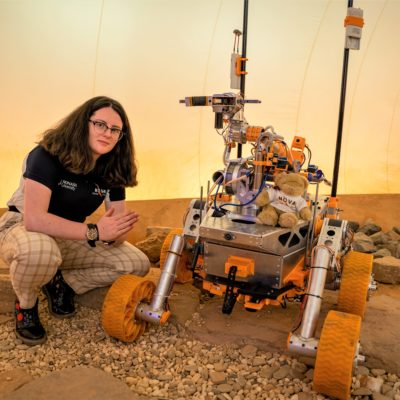 The Techtrails incursion program is a fantastic way to introduce students to careers and opportunities in STEM and related fields in a way that makes these pathways real and tangible. As a keynote speaker, it was awesome to see the level of engagement the students had with the program. These interactive sessions get students in contact with STEM professionals at a crucial time in their education. By giving students the opportunity to directly ask questions of industry professionals they get to learn about what it's like to work in many different fields, and the steps that can be taken to get into such a career.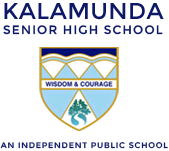 Kalamunda Senior High School
"Exposing our students to real careers and the wider possibilities out there gives relevance to our STEAM education initiative, and ties in with our school values.  Feedback from students about the day was overwhelmingly positive – there was a real buzz amongst our Year 9's after the techtrails day and we are looking forward to building on this excitement."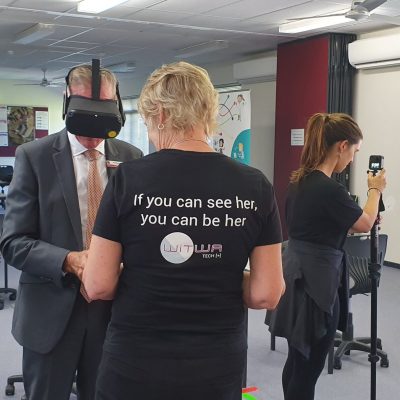 Mr Ian Masarei​ – Principal of Esperance Senior High School
The women from WiTWA are just top class. We need to let everyone know about how amazing this was for our girls and follow up with them again in the future.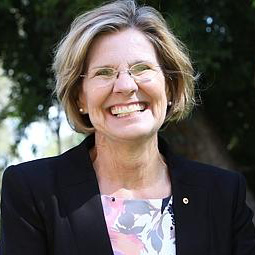 Professor Lyn Beazley AO FTSE
This ticks all the Beazley boxes! Science, technology, youth, and regional WA, I'm so excited to be involved.
We have a range of resources for students and educators
Techtrails career discovery platform (CDP)
Discover careers of the future with our interactive CDP – complete with real life examples of cutting edge STEM based role models. What career is waiting for you?
Techtrails Online is a series of modules featuring links to future careers and video content showcasing inspiring women STEM role models. Where will your STEM skills take you?
From interviews with robotics engineers, planetary scientists, marine researcher and more, we've put together a range of videos to help engage students.
Whether you want to get involved as a speaker, or want to bring Techtrails to your school, simply fill in the form and we will get back to as soon as we can.